In case you're a new reader, I became Catholic on Easter last year. It was a personal choice, and no, it was not for LC who does just so happen to be Catholic. I started taking classes before we were dating. It's a personal preference. If truth be known, my family is actually Baptist. And Catholicism is about as far from being Baptist as you can get. I'm not saying there's anything wrong with being Baptist so don't send me any hate mail. My blog isn't about religion per se, but it is a part of my life. I'm not big on preaching to people or telling "my story"; well, because, A) I'm not perfect B) I think it's a turnoff. Someone will ask when they want to know, and when they do, I'll tell them. For you, because, you read about my life everyday, I will share. I will just share it in short form because like I said this blog ain't about no religion. Yes, I'm an English major and used a double negative. So what. I have a BA in English Lit. My focus was primarily on British Literature. (Think about the stuff you hate, i.e. Shakespeare, Chaucer, Milton...you get the drift). In case you don't know this, let me fill you in. When studying Brit Lit, one must know what is going on in England politically and socially at that time. And when researching this, it was usually about Catholicism. So, I had to read alot about it. That's how I came about being Catholic. It's not the fact that it's okay to drink; because, I LOVE to drink some vino and bourbon, it's the fact that I feel at home. Sure, it has its problems and past problems such as indulgences, the iconoclast, and many more, but EVERY religion has issues. Seriously. I love being able to read the same scriptures and readings as someone sitting on the pew in Spain. To me, it's comforting. And my saint, Gemma, she comforts me. And NO PEOPLE, we don't pray "to" Mary or "to" Saints instead of God. We pray asking for their intercessions just as you ask someone hey will you pray for me today...I need it. Same thing. Anyways, there I go on my soapbox. I'm getting down now. Anyways, if you're interested
here
is a page that explains Lent. So, onto what I'm giving up.
I have decided to give up this:
in order to be on this: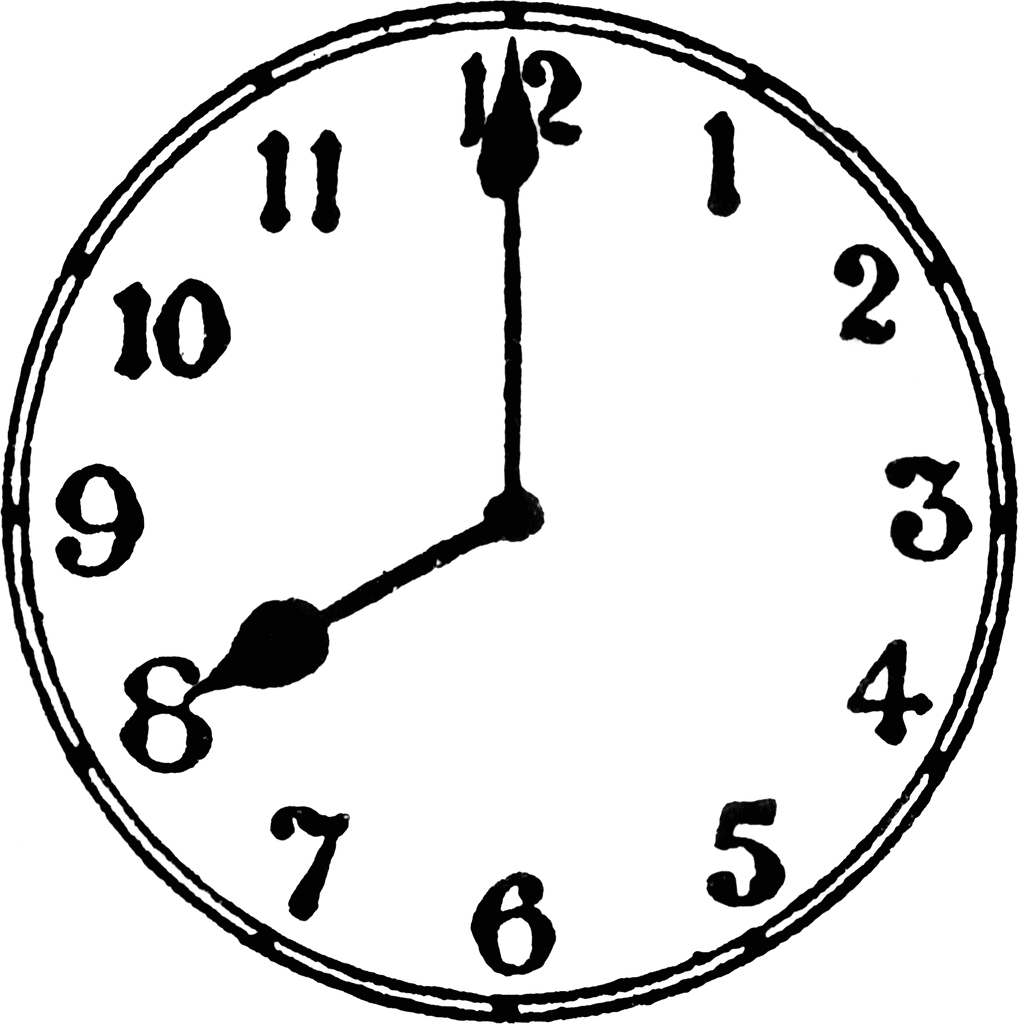 TIME!!!!! Usually, I'm pretty good about being clocked in no later than 8:10. My co-worker is
always
late. We are supposed to be here at 8. She rolls in anywhere from 8:20-8:30. Whatevs. I had been having trouble trying to decide something to give up for Lent that would really make me work for it. I love love love love to sleep til the last minute, and often, find myself scrambling around trying to get ready. I'm a night person. Give me a break. And this morning, I finally realized what I must give up. I was running late today. Like really late. Which wouldn't be a problem, but as soon as I walk out the door at 7:50, said co-worker texts me telling me she must drop her car off at the dealership. So, she will be
later
than normal. late. I feel terrible that no one will be there at 8. So, I decided that I will give up sleeping in til the last minute. I will get up Mon-Fri no later than 6:15. Seriously, it's going to be a challenge y'all. That is what I'm giving up. And far as what I'm doing extra, I think I'm going to mail my parents money anonymously each week. How I'm going to do this? Type address on envelope with no return address and mail from different post offices. They paid for my transmission last month which was $2,600.00. They do not want me to pay them back. I donate to charities already and am in a charitable organization in my free time. I thought this would be a nice way to give back. That's my plan ladies. What are you doing for Lent? I know people who aren't even Catholic participate this time of year. So c'mon what are you giving up/doing extra??