(Remember I'm doing a Q & A. I will post the answers on Friday. You can leave me a question on this post or the
Q & A post
. Feel free to ask away:)
My birthday is next Friday, and I'll be 30. The closer it gets, the less apprehensive I become. It's not like I can stop it; so, why not embrace it!!!!! I've compiled a birthday wish list. I probably won't get most of these items, if any, so a "wish" list is exactly the correct terminology for such compilation. But alas, these are things I am wanting!
The Classic Noel Neda Wallet by Kate Spade. I need a new wallet like yesterday.
Pink Nike Vomeros
size 9 just in case you were wondering:)
A pair of Ray-Ban Wayfarers. I want the classic style and not the updated version. I love them.
This Lilly Pulitzer Murfee scarf. Loves it.
Eliza J Ruffle dress located
here
size 6, please:) This is the dress I am returning on Ebay due to snag.
And, I want both these
ruffle blouses
from New York & Co. I think they'll be a great way to liven up some cardigans for Spring.
size small:) And to think I debated on giving up "ruffles" for Lent. I would not have lasted a week
This
clutch
from Davie and Chiyo on Etsy. Isn't it to die for?!?!?!?!?!?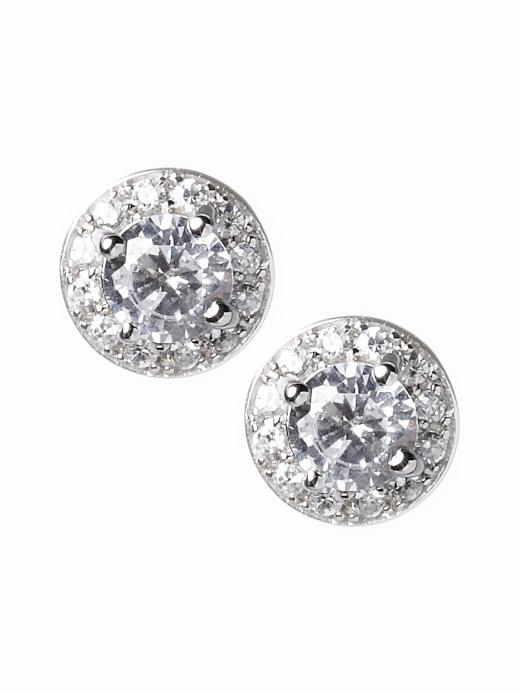 I really like these
earrings
from Banana Republic. They remind me of the F21 pair that My Brunette Reality gave away a couple of months back. So cute! (The only thing that makes me kinda sad is the BR has gone to plated metals for the most part. Years ago, everything was sterling silver if it was silver tone.)
These C9 running
shorts
in ebony/pink carats, and the other colors in: rose with white/black trim, black/blue, and ebony/true white by Champion at Target.
size small
Note the size remarks are intended for LC's purposes if does so happen to read this post. I'm trying to help you honey:)
Now you have my little birthday wish list!