First things first....It's my 200th post!
Yay!
So, with that being said, I decided to do a "My Favorite Things Giveaway". This includes:
A 1.75 bottle of L de Lolita Lempicka Eau de Parfum! I love Lolita Lempicka, and this bottle just reminds me of the beach=)
I do love me some CoachI'm too poor to get you a bag for this giveaway; so, I included some cute Coach pencils and a Coach journal.
I love this lotion. I keep a tube at my desk. It has such a clean scent!
Essie French Manicure Set which include the colors Mademoiselle, Blanc, and 3-way Glaze. Nothing like pampering your self with a mani/pedi=)
Slatkin & Co.'s (Bath and Body Works) Fresh Baked Cookie 4oz. candle. I love love love this scent. Well, probably not because it's divine but more or less, I love love love love cookies. Ha=)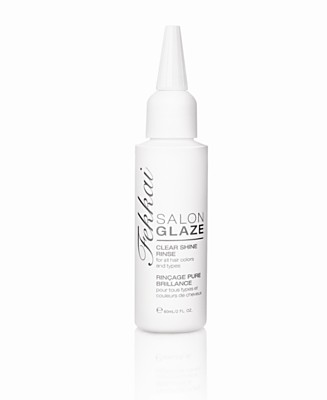 As you can see, I still haven't mastered the art of being able to put three images together on blogger...suggestions welcome! I love Frederic Fekkai products as well and absolutely love this conditioner when keyword "when" I color my hair I haven't seen my natural hue since I was about 14 to be honest. You will get a sample of each in packets of 9 mL.
I love this magnet. Retro women in retro clothes, and you can change it to whatever mood you are in. If it were mine, I would change it to "Today I feel...fabulous". I had a week off work, as stressful as it was, it was nice. Nice to be away from the mound of paperwork on my desk and to be away from the 200 something emails that were in my inbox.
And last but not least, I'll update when I can get a picture... is a sticky note pad in Tiffany blue that says "Respondez, s'il vous plait" (meaning rsvp/respond please) in white and has nice white detail at the bottom. I adore sticky notes and love to have cute ones to use!

The deadline for this giveaway is Monday, August 10th 8am CST. I will choose a winner and post later Monday afternoon.
Rules:
1. Leave a comment-one entry
2. Become a follower-one entry
3. post this on your blog or put on your sidebar-one entry
If you do all three, you can get three entries. Good Luck!!!!