Here's a little embarrassing true story that happened a couple of months ago.
During the middle of fourth period, we stop and take our students go to lunch. I have to walk them to the cafeteria, and our "lounge" is nearby. My "monthly" visitor was visiting, and I had to go back to my room to grab a product to help out with that. Without even thinking, I just grabbed one out of my purse and walked down the hall. I noticed some of my students snickering, and was like OMG. I totally just had been going down the hall nonchalantly with a bright green wrapped tp
(if you get my drift)
down the hall. Luckily, I had a paper plate in one hand so when I noticed, I hid it behind it. Lordy, I bet I was as red as a tomato! Ah, the life of teacher, but I digress...
Regardless of an embarrassing situation like the one above, I also hate when I'm fumbling around in my purse for money and what not, and the TPs and such just are out in plain view. Never fun:(
When I saw this etsy seller post this on the Re-Lilly page, I knew I had to have one. I got it in today, and it did not disappoint! I have already stocked it up, closed it, and put it in my purse.Even if I walk down the hall with it, the kids won't notice something like that. Ha!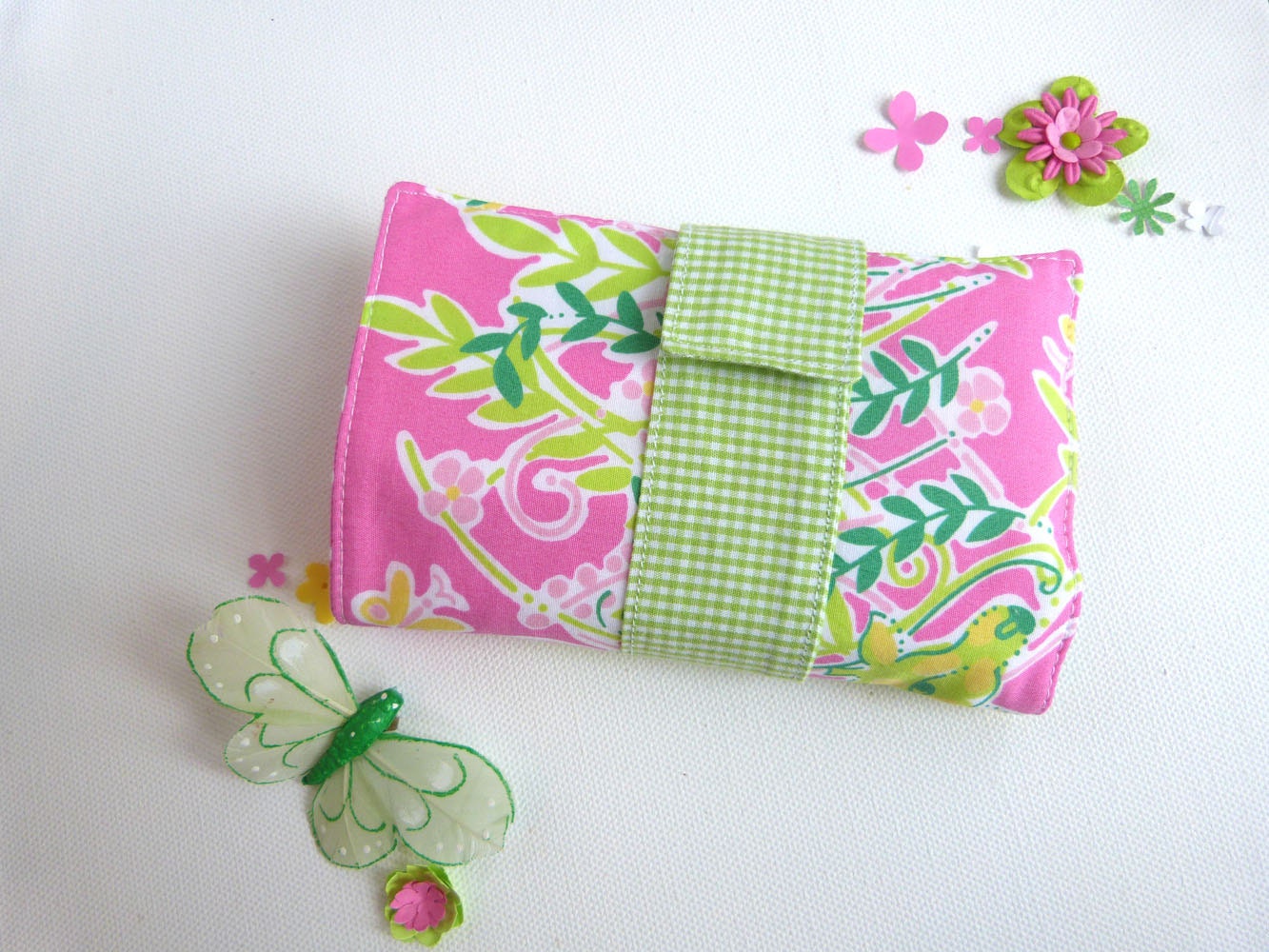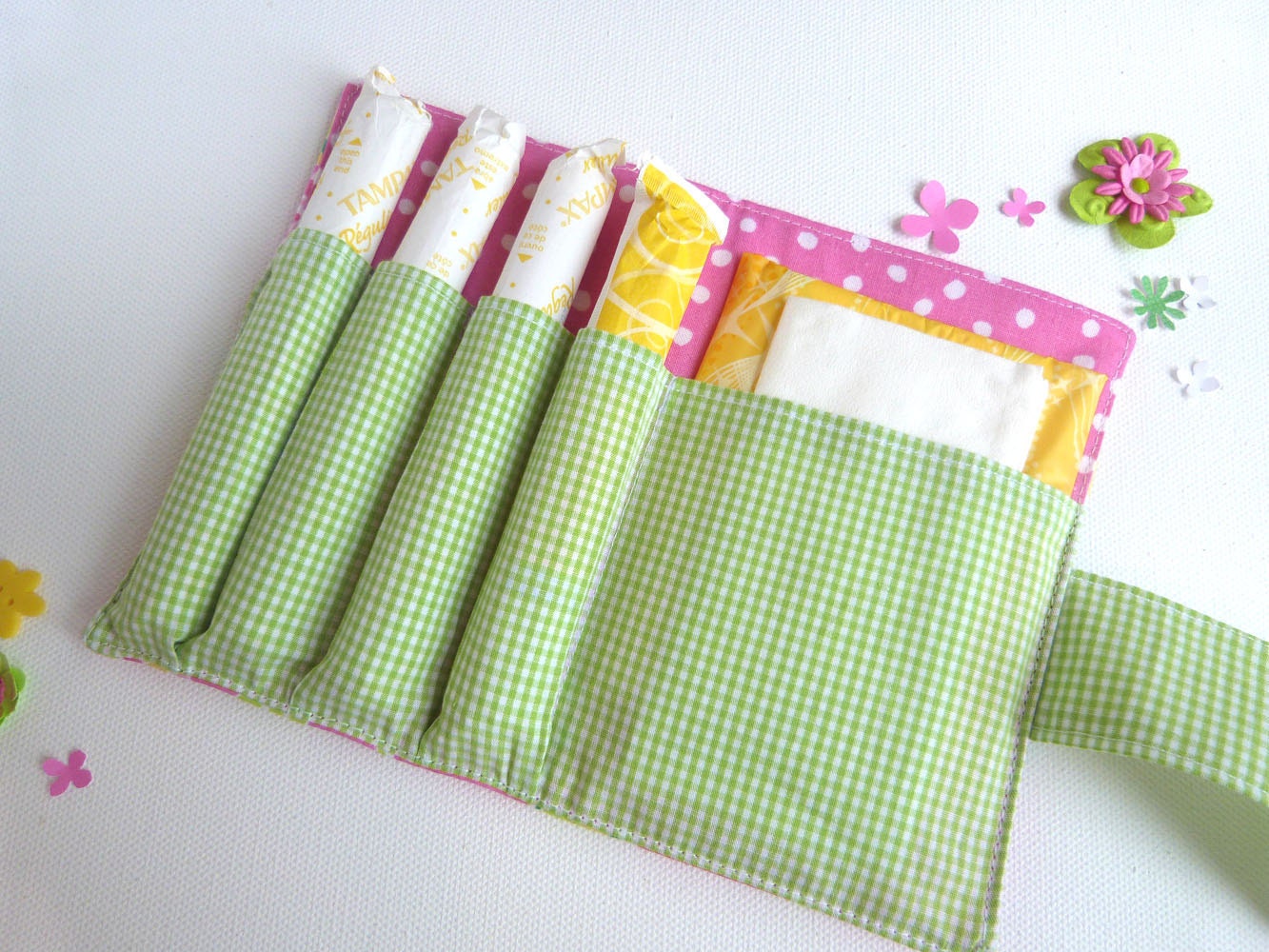 Discreet Wallet in Lilly Pulitzer Millionaire's Row print