It's no secret that I LOVE perfume. I don't wear it as often as I used to when I was younger. I don't really wear any to school in fear of an allergy that one of my kids has, and my hubs and I have different tastes when it comes to perfume. He likes the more soapy, light-type scents. Moi? I love the heavy, everyone will know you're in the room kinda scent:) I thought I'd let ya know what are my tried and true/would buy over and over again faves!
Allure by Chanel
An intensification of three of the six facets of ALLURE: Oriental, Fruity, Timeless floral.
Alien by Thierry Mugler
A unique and sophisticated fragrance that conveys passion, sensuality and creates a distinctive woody amber solar floral fragrance consists of two powerful top notes.Within this combination of luxurious, unusual notes is a floral lightness of Jasmine Sambac a gentle yet powerful flower with delicate petals that blooms under the Indian sun and gives off a bewitching scent with a hint of green notes and orange blossom.
Angel by Thierry Mugler
Top notes are melon, coconut, mandarin orange, cassia, jasmine, bergamot and cotton candy; middle notes are honey, apricot, blackberry, plum, orchid, peach, jasmine, lily-of-the-valley, red berries and rose; base notes are tonka bean, amber and vanilla, patchouli, musk, vanilla, dark chocolate and caramel.
**My signature fragrance in college!**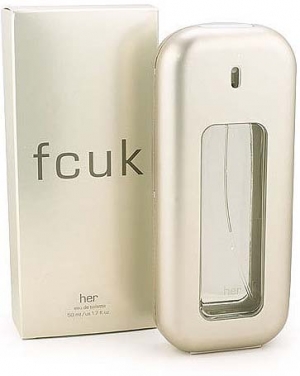 Her by French Connection United Kingdom (FCUK)
FCUK Her is flowery in its appeal, this scent expresses the provocative notes of barringtonia, gentle woods and vanilla. Perfect for casual wear.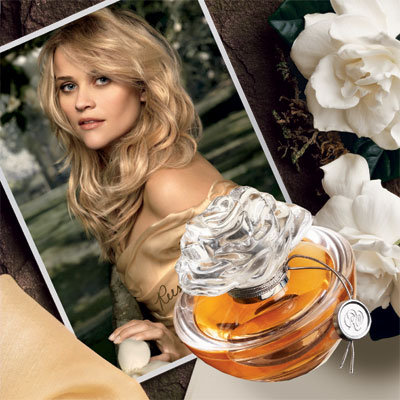 In Bloom by Avon
Honestly, I've never really liked any Avon perfumes, but I really like this. It has a strong note of gardenia in it, and I love gardenias!
Reese Witherspoon's premier fragrance. Developed by Reese with a prestigious fragrance designer, this precious floral elixir expresses indulgent sensuality with a sumptuous trio of signature blossoms. This is our most premium fragrance ever, lavished with ingredients of exceptional quality.
Supermodel by Victoria's Secret
"A unique mix of sparkling berry, seductive peach blossom and creamy sandalwood. Undeniably sexy, day and night."
I bought another bottle during one of the sales because it was SUPER cheap; however, sadly, I think this has been discontinued:(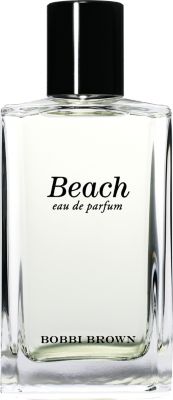 Beach by Bobbi Brown
Inspired by the sun, sand and surf, Bobbi designed this with a light, intoxicating blend of Sand Jasmine, Sea Spray, and Mandarin, Bobbi Brown Beach captures the essence of summer in a bottle.
This is probably my absolute FAVORITE fragrance to wear during the summer. When I smell it, the memories of summers past just come flooding out of the file cabinet of my brain. Reminds me of all the wonderful things and times I've enjoyed during summer months in my life. I LOVE this:)))