So, what have I been watching lately??? Not much. Life has been busy. We watched Game of Thrones Season 2, not on Netflix though. I give it all the stars you can give and then some. So, go watch it!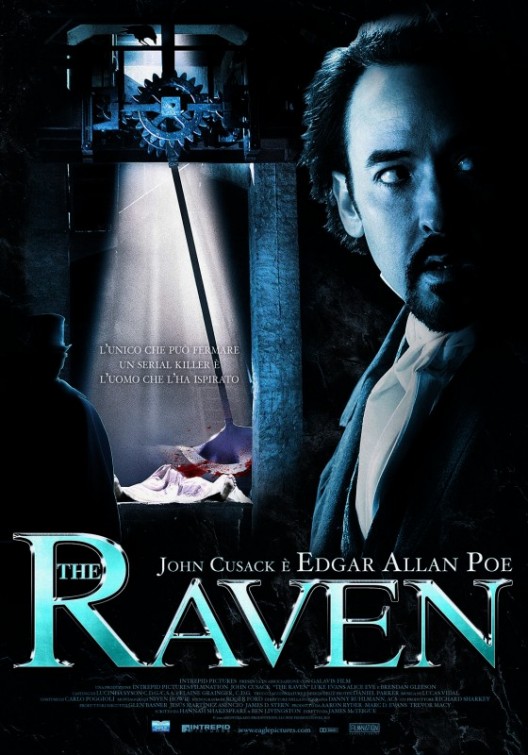 The Raven
SB's rating: 3 out of 4 stars
Now, for me, I really enjoyed this movie. And as a teen, I read a lot of Poe. I haven't read Poe since then, and this movie made me want to go back and read some this summer. A few scenes in this movie are kind of gory...fyi. If you haven't read any Poe, you might not get the magnitude of some of the scenes. As I felt with Anna Karenina, if you haven't read it, the greatness will get lost in translation. If you have no intention of reading any Poe, that's okay. This movie is a murder mystery anyway and would be still good to watch!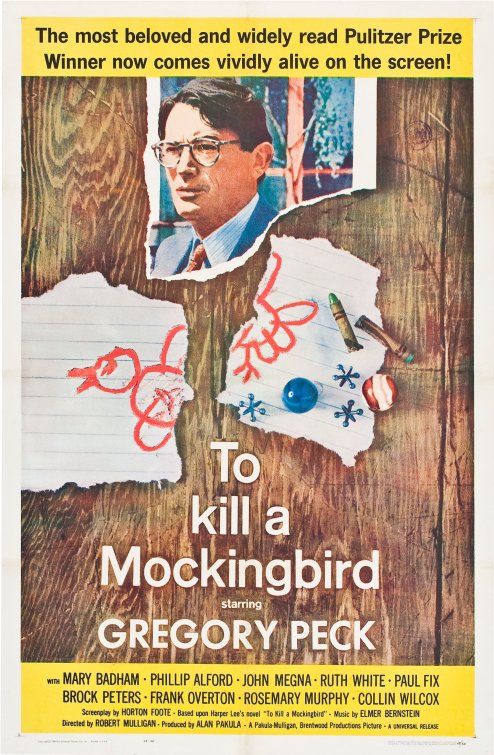 To Kill a Mockingbird
SB's rating: 3 out of 4
I probably would have never watched this movie if it weren't for having my students read this book. I don't know how to really comment other than I enjoyed it because I love the book. The book was one of those books where you are just like wow. I think the book is definitely better than this movie. However, I think Gregory Peck is awesome in this film! If you're looking for something to watch on a rainy day when you've nothing else new to watch, I'd recommend:)