Now that school is winding down, I'm having more time for leisure:)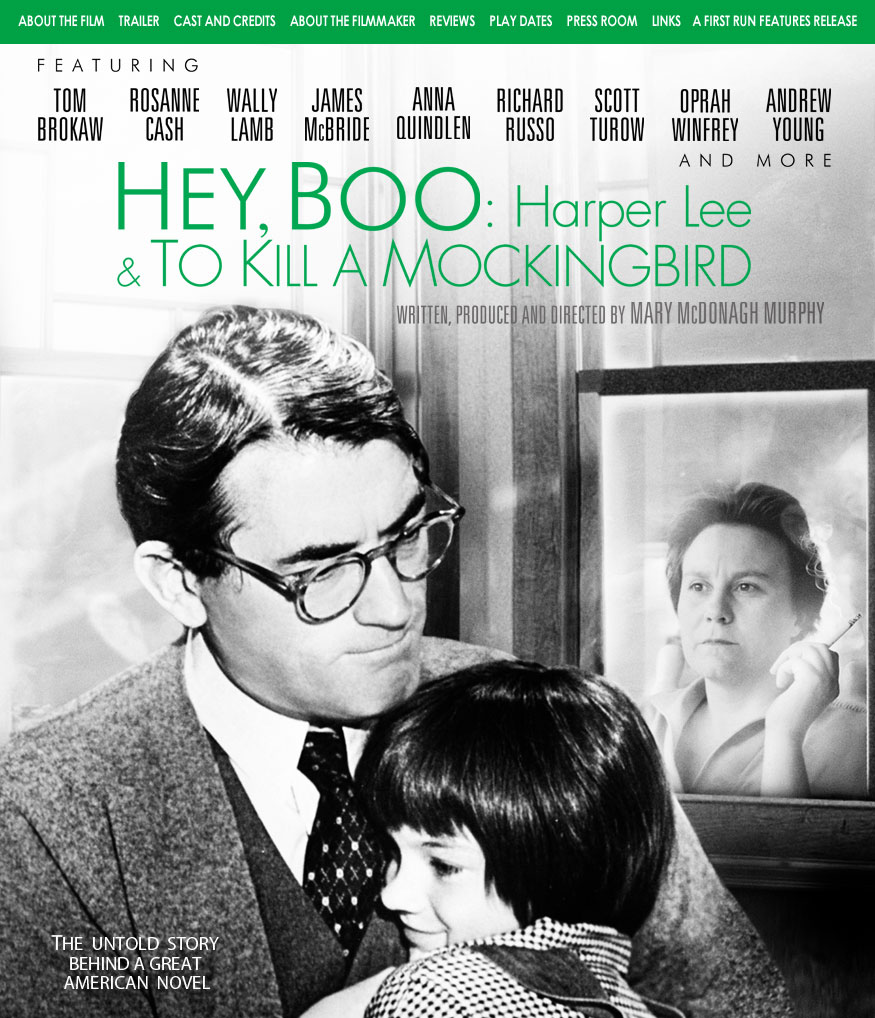 Hey, Boo
rating: 2 out of 4 stars
The only reason I put this in my queue was for my students. They finally finished the book and just finished watching the film. They are finishing up on their compare/contrast essay on the film and movie this weekend. I was hoping to show them this today, but after viewing, I decided against it. IT's a little slow, and I think some things are necessarily appropriate for 8th graders even though they watch much worse stuff at home. I just don't think they'd enjoy it. For me, I guess I was hoping for something more. I was hoping for more pictures and more detail about Harper's childhood and I guess this just didn't hit the mark. I was wanting to know everything behind the book. I guess my rating is a little bias because of my lackluster feelings toward this. However, I did like the fact they interview her sister who was 99 at the time and she gives insight and truth about Lee. I think the most poignant part of this documentary was when Oprah is explaining how when she was dining with Lee she knew Lee would never agree to an interview. She said Harper Lee told her if you read my book and you know Boo Radley, then you understand me. I'm Boo. And I get it. One of the people interviewed in the documentary said writers have one story to tell. Sometimes, they don't tell that story til their third book, fourth book, last book. Maybe, why Harper's hasn't published another book is because the story she had to tell was To Kill a Mockingbird.
credit: here
Upstairs Downstairs Season 2
SB's rating: 3 out of 4 stars
If you love the Brits, and you love Downton Abbey, you should try this! To me, it's a little slower and a little drier than DA, but I still enjoy it:) Cheating, unplanned babies, fabulous costuming, drama---it's got it all.