Here's my 5.........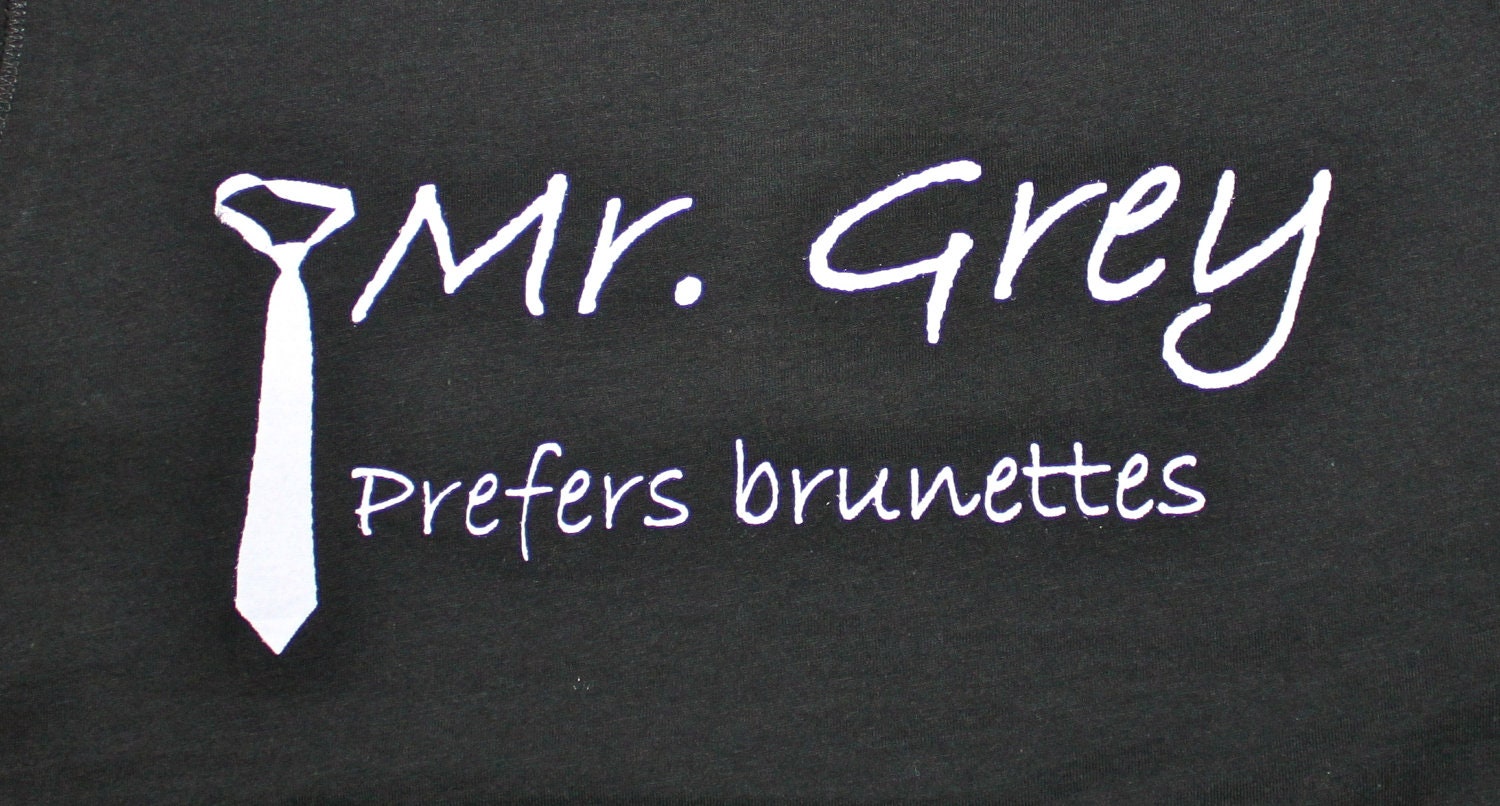 :)
1. Hair Color Change: I hope one can say that brunettes have more fun. I went back brown last night. Pictures coming soon...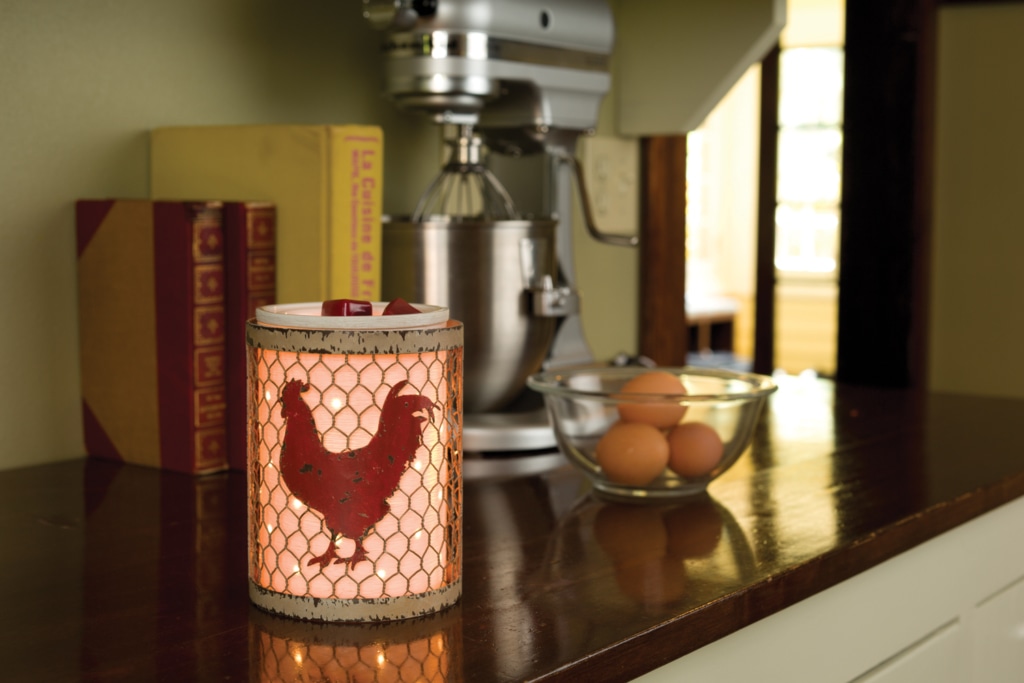 2. Scentsy products: these warmers are on the way for our house. can't wait to get these in:)
3. Junior League-i'm a provisional advisor again this year. i had my first small group meeting with my girls, and they seem like such a great group of ladies. makes me excited for what's in store for them this year!!!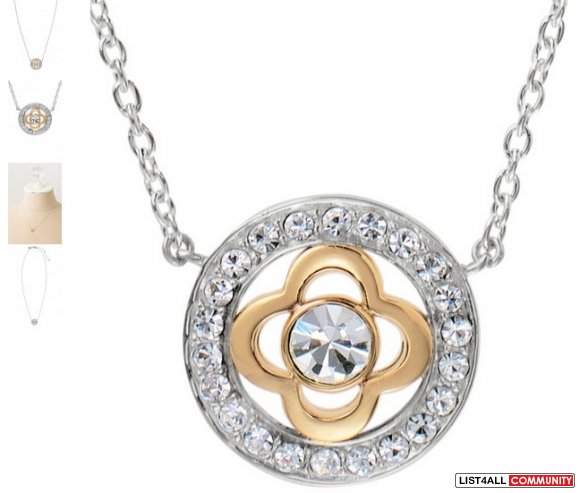 4. Last selfish purchase- a couple of weeks ago, I made my last "selfish" purchase. When I received the news that my SHG test results along with all my lab work (follicles, hormones, etc.) were great, I decided to get this to commemorate. I didn't buy these whenever they came out a long time ago, and I regretted it ever since. Tracked them down on fleabay. I plan on wearing the necklace or earrings to my RE (reproductive endocrinologist) appointments as well as my new lucky socks. Hopefully these clovers will be good luck for us!
5. pedicures- I totally forgot to post about this last week. I had a coupon for 40% off at my local nail place and decided to splurge on a "herbal" pedicure. OH MY WORD! There are no words to describe...even if I had to pay full price, the extra 18 bucks would be SO worth it. I chose the rose pedi. And it was amazing. She started out by putting some dried crushed up rose petals in the water. Then, they put a scrub on, then they put parrafin wax on my feet, then my legs were massaged for what seemed like forever with some kind of rose oil, followed by a hot stone leg massage. It was AH-mazing. I will probably only have a few more pedicures til winter since I wear sandals to work every day. And I plan on getting these. So awesome.
**You can still enter my Prep Obsessed J. Crew inspired necklace giveaway
here
.