FYI, last day to enter my Southern Living cookbook giveaway. Enter
here
.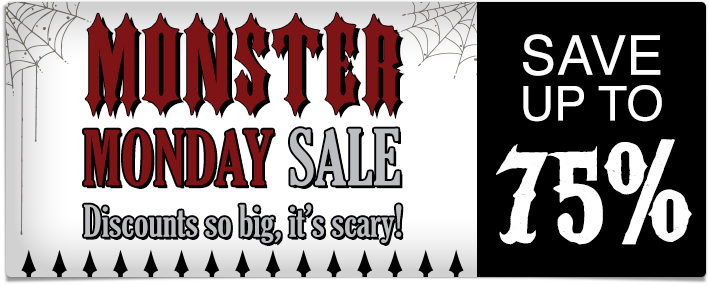 Don't forget to shop the Monster Monday sale today! Last week, they had a ton of good deals. I'll go ahead and tell you that this is at least one thing I'll be purchasing today. I was sad I missed out on Tom last year. And as soon as he arrives, he's coming out of the box and be added to my fall decor. Eek:)
Save up to 75% on select Scentsy Fragrance items every Monday in October. Sale items will change each Monday at 12:00am PT, so check back every week!
You can shop my site here.