So, if you've read my previous post and a past post, then, you know the trouble I've had out of LC's brother's girlfriend. I didn't go into detail on my previous post, but I will now. The night this happened *again*, we were both going to our friend's birthday dinner. Evidently, she had planned to go over the bday girl's apartment to change clothes after work and pick her up. Bday girl didn't answer the phone, and that is how she ended up at my place. Well, I am a non-confrontational person for the most part. I will speak my mind
which has gotten me into trouble more times than I can think
and have learned to pick and choose my battles. But, this time, I'd just reached my limit. Sometimes, I can be like a ticking time bomb...literally. It didn't help the bday girl's dinner was at a Mexican restaurant and well, let's just say tequila makes me a tad more feisty than I already am. After a margarita or two, I started cracking jokes to my friends at the end of the table about living in a small space and having a dog which makes my apartment "smell". Granted, I was not talking to her, but I was in no way whispering either. Yes, it was not mature to do that, but it sure made me feel better. On the next stop, LC and his brother met up with us. Brother's girlfriend was telling LC that we were talking about her behind her back 
umm, how are we talking behind your back when it's being said out loud in your presence...that one still gets me
and that we were acting immature. LC was like what you said was the RUDEST thing I've ever heard someone say when you're in their home. Of course, he said that she shut up immediately. 
So.......Friday night after LC and I got out of dinner, I had a voicemail on my iphone. It was her. She called to say she was sorry and that she shouldn't have said what she said. She also made the statement that what she said was taken as mean and that is not how she intended it to be. 

Okay, I'm sorry when you come over and say someone's house stinks, and it's NOT the first time you've said it how are they supposed to take it. I mean I think anyone would take offense to it. I thought I was going to see her at my bestie's bday on Saturday, but she was out of town at a wedding.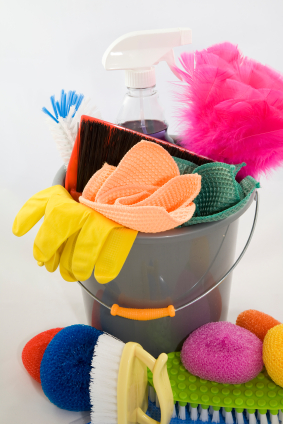 I haven't responded for 1) I whipped this apartment's a$$ yesterday. And yes, it smells like a Bath & Body Works in here and 2) I stayed home from work today sick. Awhile back, I was put on the generic form of Ortho-Tri Cyclen* and it makes me nauseous about an hour after I take it. It subsides after about 30-60 minutes, but last night it kept me up all night:( So, now I'm asking how would y'all respond? What would you say?