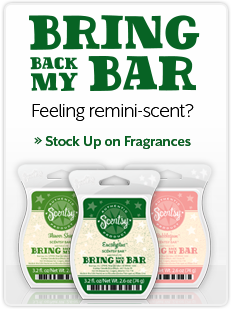 It's that time of year again! Customers and Consultants voted to bring back some retired scents for one month only. You can get these through the end of the month.
Here's the list:
Personally, I'll be purchasing Hemingway, Flower Shop, Toasted Apple Butter, Watermelon Patch, Banana Nut Bread.
And don't forget the combine and save applies to these as well!!!
Shop the BBMBs here.